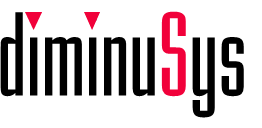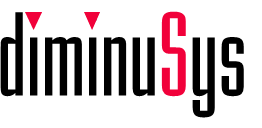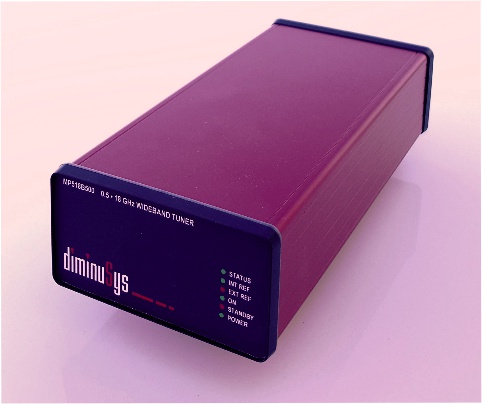 • Fast 0.5 to 18/40 GHz Tuning
• 500 MHz bandwidth
• High dynamic range
• Multiple IF outputs
• Versatile USB control

The first ultra-wideband system instruments from diminuSys, the P518B500 and P540B500 Tuners offer wideband 0.5 to 18 or 40 GHz frequency coverage, four synchronous outputs for a diversity of markets and applications, multiple user interfaces and a simple command set.

With seamless high-speed tuning over the 0.5 to 18/40 GHz bands, the P518B500 and P540B500 are ideal solutions for those in need of higher frequency coverage for vintage receivers limited to 1 or 2 GHz.

MP518B500
Portable Wideband Tuner

0.5 to 18 GHz Input
500 MHz Bandwidth





• Sub-octave preselection with bypass mode
• Gain control from -40 to +20 dB
• Multiple simultaneous IF outputs
• Easy Windows and Linux control via USB
• Included application or simple command set for frequency and gain control

Copyright © 2014-2017 diminuSys, All Rights Reserved

The MP518B500 is the compact microwave tuner spanning the full 0.5 to 18 GHz input band, with instantaneous bandwidth of 500 MHz.

The MP518B500 operates via USB 3.0 user interface, with open architecture control of frequency, gain/attenuation and preselection. Its wideband output is centered at 1000 MHz - auxiliary IF outputs are synchronous and centered at 900, 120 and 21.4 MHz. The MP518B500 is powered by a single 9-36 volt DC supply.

The MP518B500 is ideal for a host of lab and field applications, including extension of vintage receiver and demodulator capability to 18 GHz.





• Tuning of demodulators
• Wideband data collection
• ELINT/SIGINT/COMINT
• Receiver frequency extension
• EMI extension to 18 GHz
• Mobile and covert operations



• Continuous 0.5 to 18 GHz tuning
• 500 MHz instantaneous bandwidth
• Fast
• Low noise
• Selectable preselection
• Gain control
• Four synchronous IF outputs
• Field replaceable SMA input
• USB 3.0, open architecture control




The P518B500 and P%40B500 Rackmount Configurations

0.5 to 18 GHz -
$6,300

0.5 to
40
GHz -
$11,900

$5,900 - Click here for datasheet

Applications

Major Attributes